Our Story
In the beginning, "Fish Hippie" was dubbed by our founders, and an uncommon crew of characters, as a measured description to sum up a wandering "eye on the horizon" way of life. Back then, this covered exploring infinite coastlines, in-shore and off, with the frequent treks to the gin-clear streams of higher elevations.As it turned out, exploring waterside locales far and wide, blending in and soaking up the genuine time-tested character of people met along the way would have a lasting impression and prove to be the true foundation of our brand. In 2010, with a steady supply of inspiration and observation in the hopper,the first Fish Hippie products were created as comfortable easy-to-wear styles crafted for lives lived on, in or by the water.
By design, our origins hold true today, as we strive to provision the waterside lifestyle from dawn 'til dusk and beyond with essential quality in unique Fish Hippie style. As with any worthy adventure, there have been many bends in the road, but our original inspiration still holds true. It's the deep-seated character of the people and the places we frequent that first set us on our way and continue to shape our brand all these years later. Thanks for your years of support and here's to an original waterside life.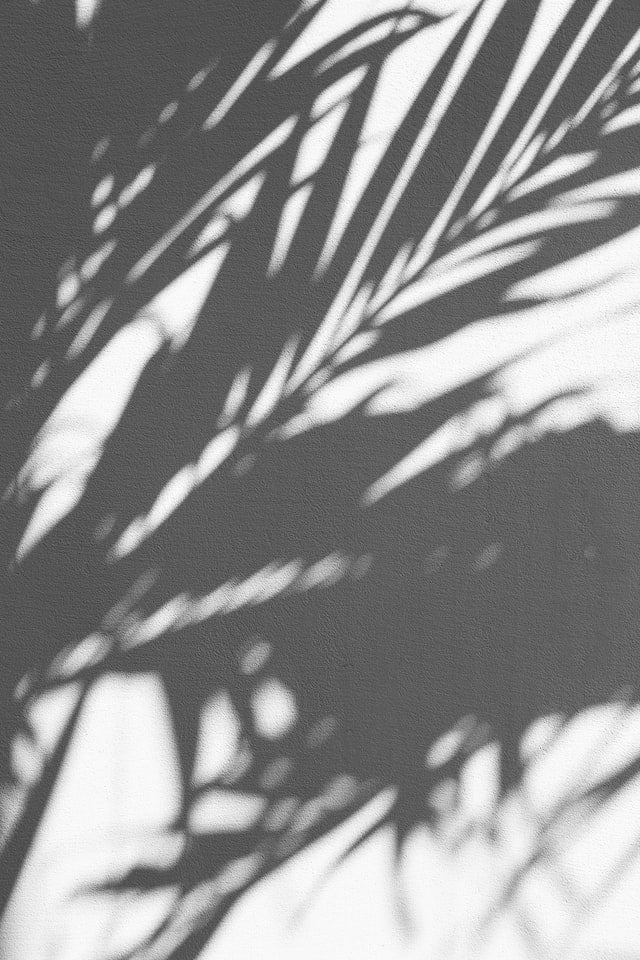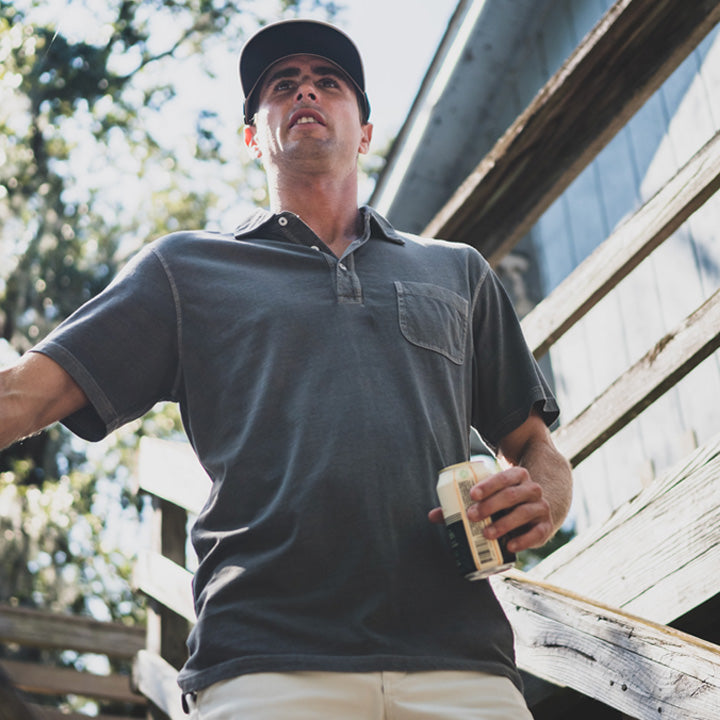 Crack one open and join the crowd in our best-selling comfort-first polos. Since the beginning, our polos have been a staple of our offering, from soft cotton to versatile performance styles. The newcomer to the lineup, the saltwashed Balao Polo seen here, is quickly gaining popularity as the epitomy of laid-back casual style and is easily worn at most any time.
Shop Polo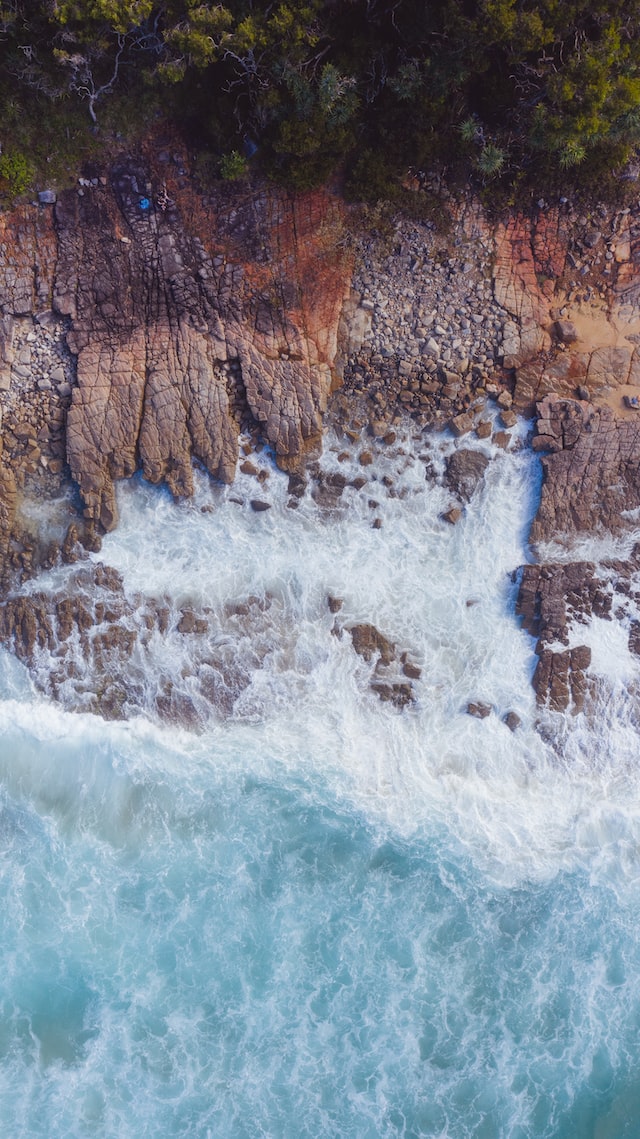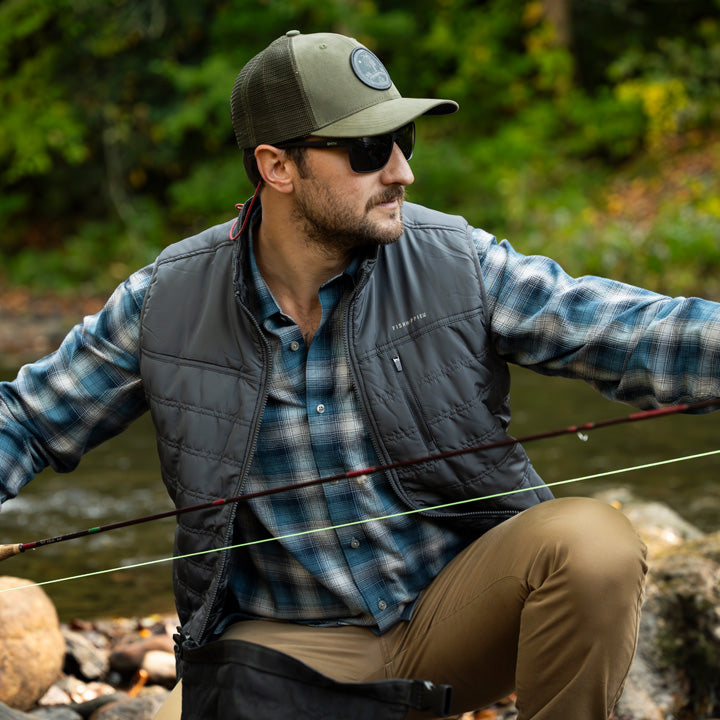 Never sacrificing a soft feel as the temps begin to drop, we emphasize comfort- first with the soft but durable brushed cotton with our Broadmarsh Flannel collection. As seen here, streamside at higher elevations frequently calls for the extra layering of the Brooker Reversible Vest featuring a solid look on one side and a classic camo print on the other. Style doesn't stop in the summer..
Shop Vest
Shop Flannel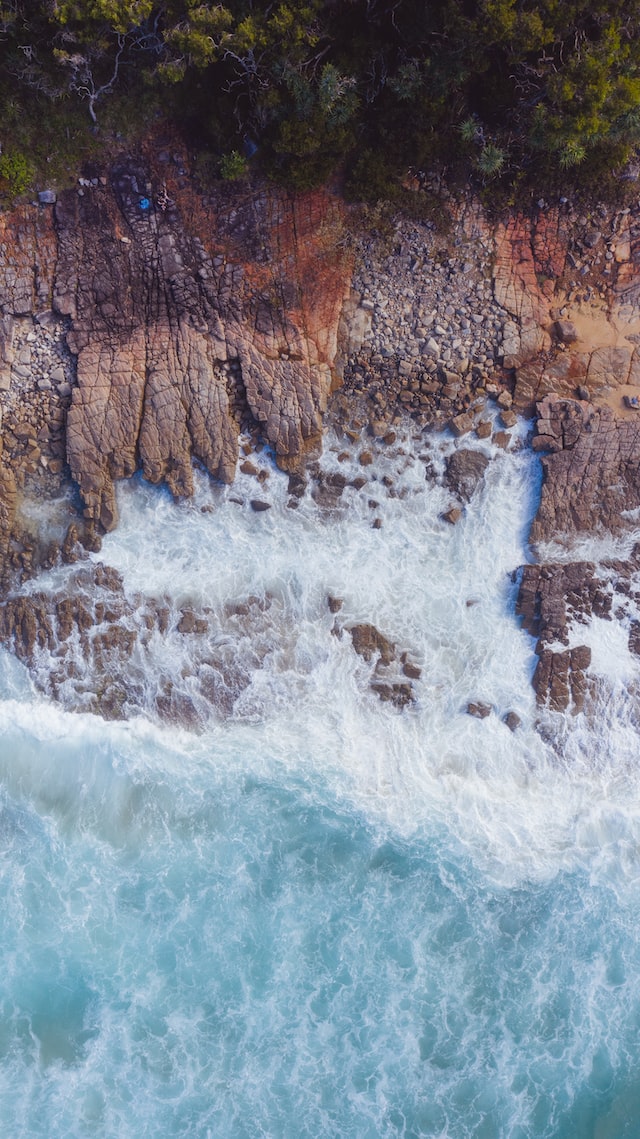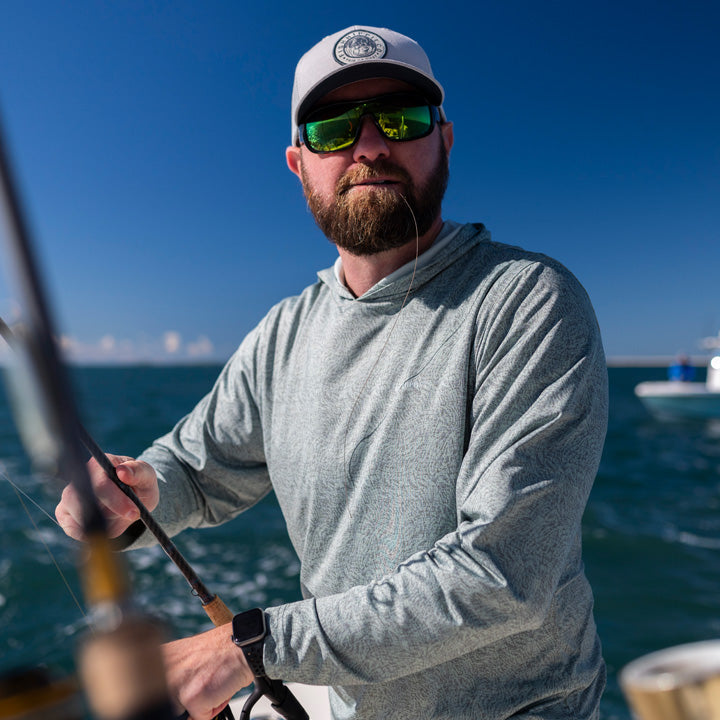 Oh yea, let's get on the water in a full selection of sun protection performance styles from hoodies to long sleeve crew tees. Whether on the boat or in the gym, our performance collection features innovative fabrics in a variety of looks from original coastal-inspired prints to more traditional solid styles. Shown here, the Locale Performance Hoodie served as the perfect cover from the sun and wind chasing false albacore in our home waters off the NC coast.
SHop Hoodie
SHOP HAT